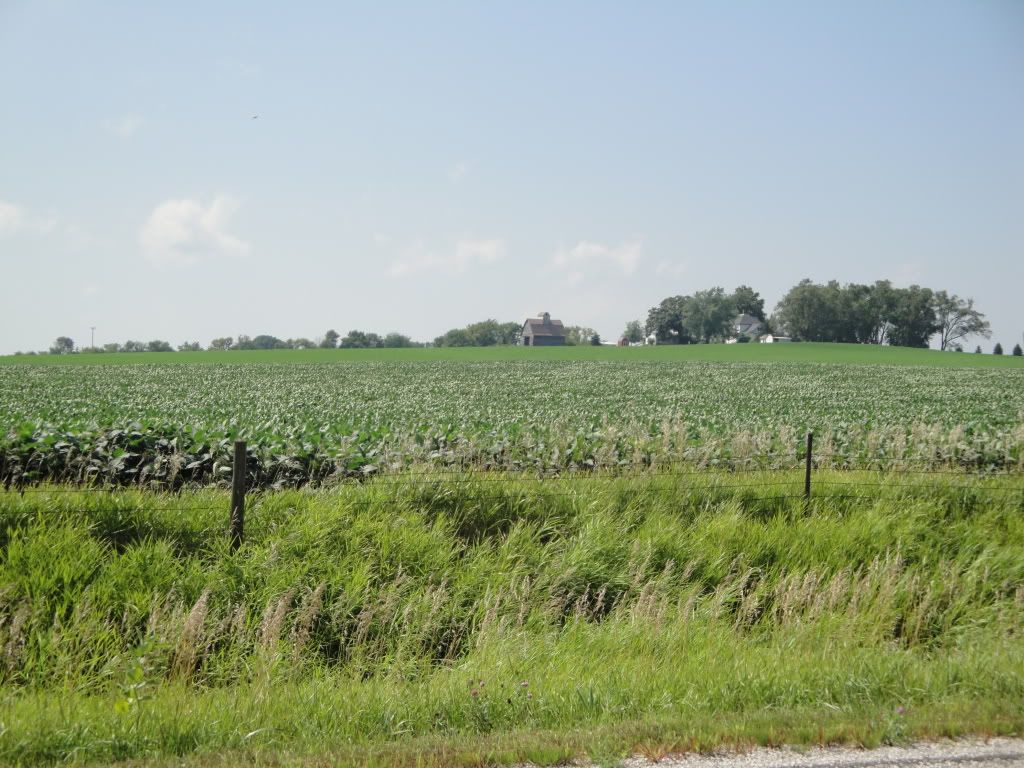 Mike Huckabee's recent trip to Iowa to campaign for gubernatorial candidate Bob Vander Plaats has taken the mediasphere by great surprise. Cognisant of the fact that well-known politicians like Huckabee never simply "drop by" their (first in the nation primary) state without ulterior motives at heart, the Des Moines Register (nevertheless) says that "Huckabee shows no sign of running for President."
Daivd Kochel, a consultant for Vander Plaats's primary opponent, former Iowa Governor Terry Branstad is naturally far more cynical than the Register about events, even going so far as to say that Huckabee has hurt his chances in the 2012 Republican primaries by his recent foray into the Hawkeye state.
This analysis seems to be based on Huckabee raising money for the Iowa Family Policy Center, a seemingly normal activity for a Republican Presidential candidate, but an apparent no-no in Kochel's mind due to the fact that the Iowa Family Policy Center has refused to support Branstad which, in that case, makes Kochel seem like well......a sore loser.